Happy Halloween!
This year instead of making an animation I've decided to go with a game submission with my pal Reim Harbert for Spooktacular! Super happy to see it got Frontpaged! Please have a look and let us know what you think.
Thanks to Reim's RPG Maker skills, I finally manage to complete a game. In the future I think I'll keep bothering him to help me publish my games. Hope you can enjoy a little dose of horrors and cuteness this Halloween with Little Maddie Dear.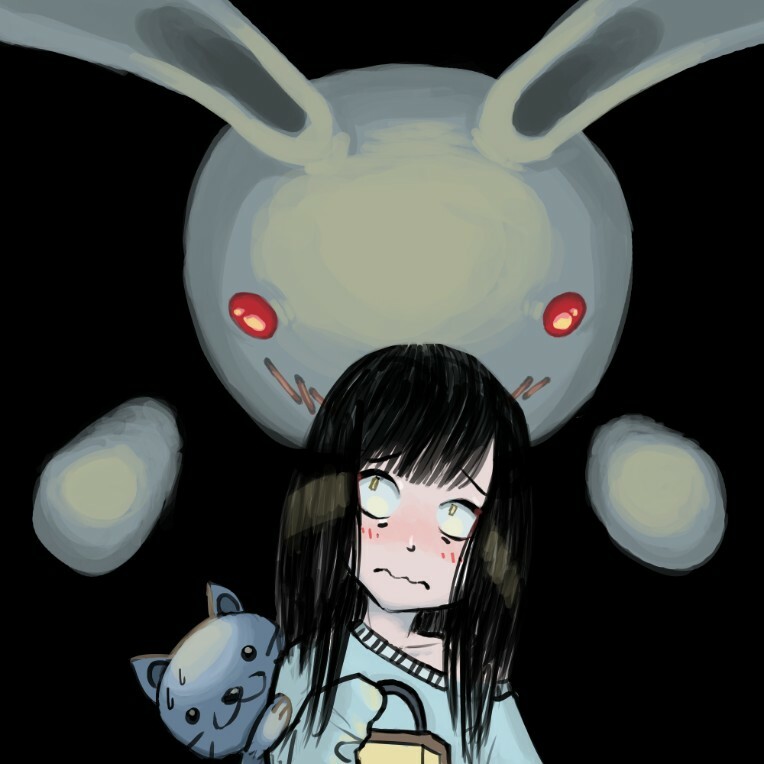 P.S. If the game lags on Chrome, it managed to crash both Krita and RPG Maker MV on the fifth map too. We hate that map.