I haven't posted art in a while and there's a good reason for that. This year I'm dedicating a lot of time working on projects larger than ever before!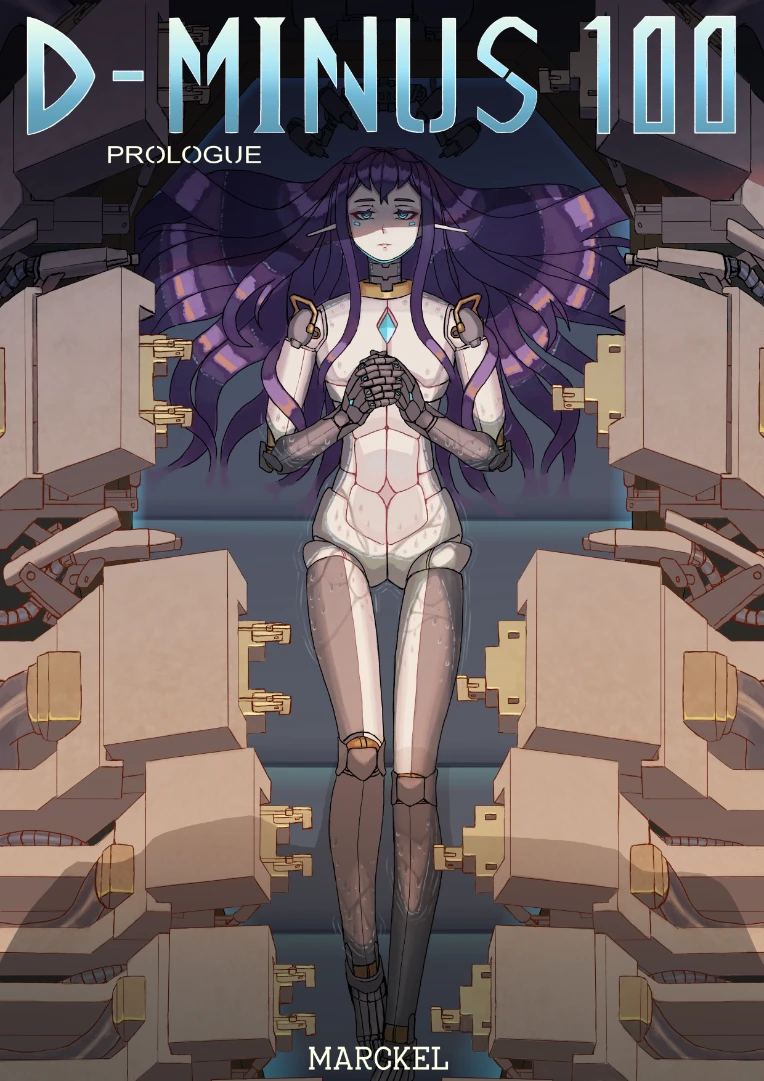 You may remember this from my submission for Robot Day last year. Starting February, I'll be posting the pages of the prologue chapter for a webcomic series I'm developing! D-Minus 100 is a sci-fi mystery drama set in the near future, one hundred days before the end of the world. It's a mix of crime drama, dystopian sci-fi and good old action. I'm planning to post pages weekly on my Newgrounds account first, then eventually start posting to more mainstream webcomic sites when I have more pages completed. Look forward to that!
I'm also collaborating with a bunch of new people this year for a Halloween game submission! In recent years I've been making one or two games per year with my friend Reim (who I've managed to abduct to Newgrounds). It's been a really fun hobby and I'm excited to have the opportunity now to make a more polished game with more people involved! As we get closer to the date I'll reveal more about the game but I've got a good feeling it's gonna be a lot better than any game I've worked on before.
Also in other news, I wanted to share a bit of the work I've been doing on Fiverr. Surprisingly I've been getting a pretty consistent amount of orders in the past few months. It started as a little experiment but it's become a nice source of extra income! I recommend others who are getting into freelance art give it a shot. Feel free to ask if you're curious about how to get started there!
Here are a few examples of the characters sheets I got to work on! Some of them were very different from what I'm used to drawing. I've definitely learned a lot of new things from the experience.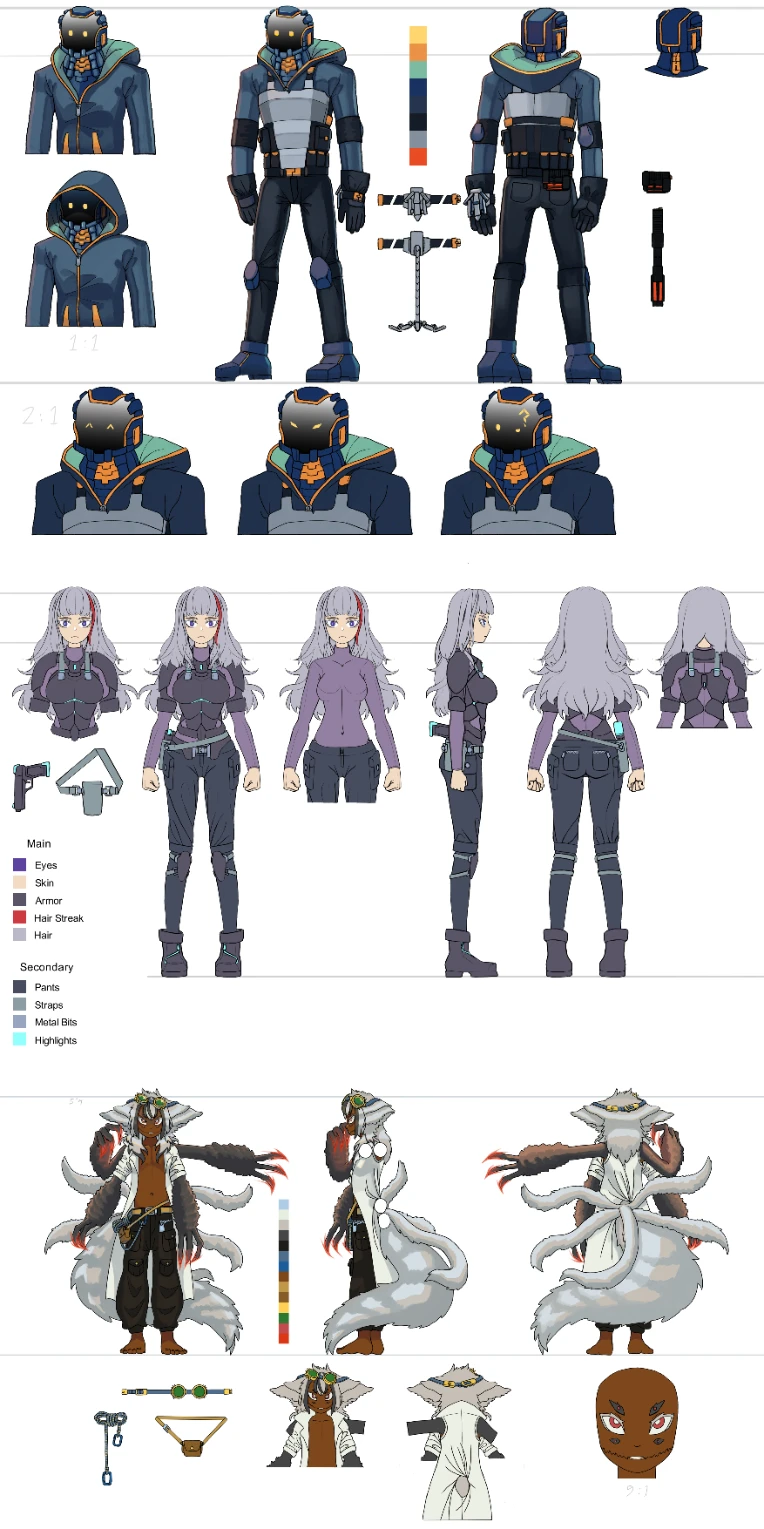 Well, that's all for this month. Maybe I'll make monthly blog posts a thing.